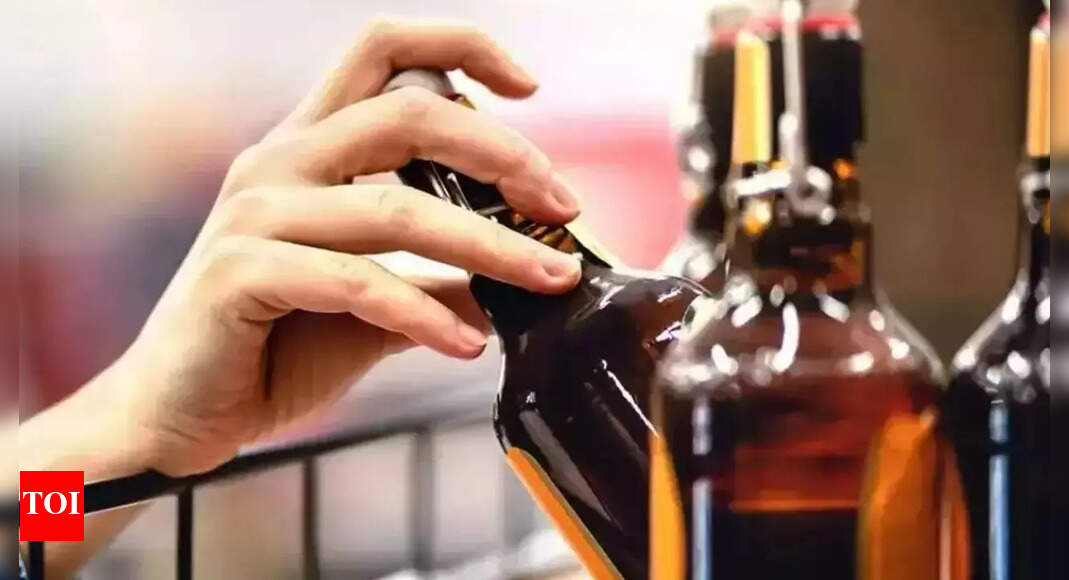 NEW DELHI: An illegal liquor syndicate operating in four states, including
Bihar
, with a distillery set-up in Solan in
Himachal Pradesh
was at the centre of a search operation carried by the Enforcement Directorate over the last two days across various states.
At least 12 premises were searched, including the residence of main accused Sunil Bhardwaj at Greater Noida. The agency also raided the premises of Dorjee Phuntso Khrime at Itanagar, besides liquor manufacturing unit, Kala AMB Distillery & Brewery, at Solan.
"Sunil Kumar @ Sunil Bhardwaj runs Kala AMB Distillery and Brewery at Solan
Himachal
Pradesh and through which he, in connivance with other accomplice Dorjee Phuntso Khrime, an Arunachal Pradesh resident, runs an illegal liquor syndicate across Himachal, Bihar, Arunachal, West Bengal and Jharkhand," said ED on Saturday after conclusion of the searches.
The searches also covered associated entities at Gurgaon and Panipat in Haryana, Rohini in Delhi and Noida. The premises of Video Rai, one of the accused operating the syndicate of illegal liquor supplies in Bihar, was also searched in Samastipur in Bihar.
According to ED, Video Rai and his son Pintu are involved in illegal liquor supplies in the state despite prohibition being in force. In another laundering case, ED had last year attached seven properties of Video Rai worth Rs 3. 5 crore.
ED suspects all these assets have been created using the proceeds of crime to the tune of Rs 8 crore. He had deposited in cash these funds into bank accounts of entities linked with Sunil Kumar before investing them in properties. The agency has tracked all these transactions in various banks in Bihar. "Other incriminating physical and digital material found during the search have also been seized for further examination," ED said.