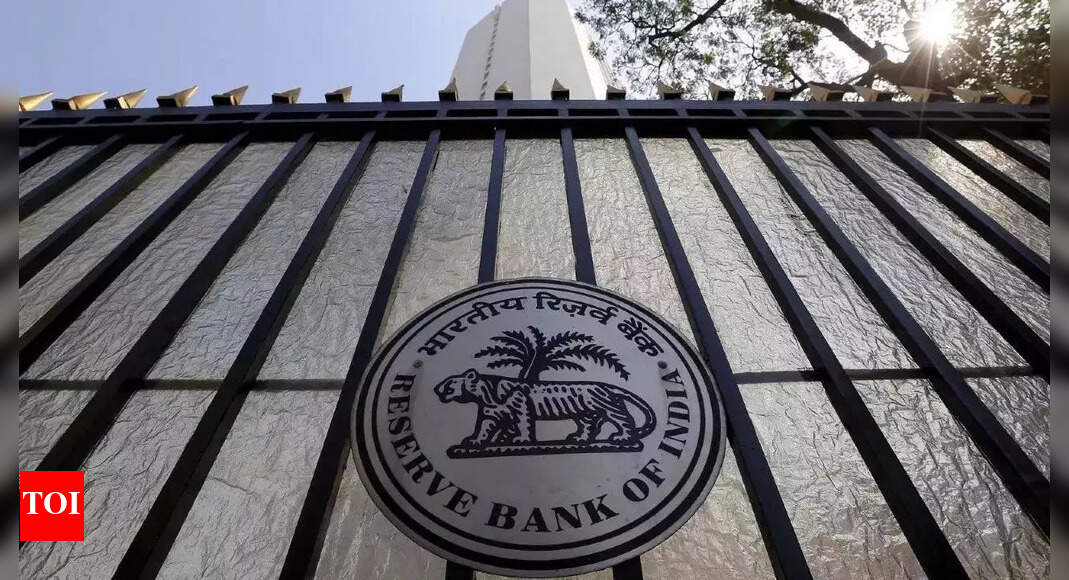 MUMBAI: The RBI has returned the applications from four existing payment aggregators – Freecharge, Paytm Payments Services, PayU and Tapits Technologies – but has allowed them to reapply within 120 days. These four entities can continue business as payment aggregators but cannot onboard new merchants.
Payment aggregators are third parties who enable merchants to provide their customers with a wide choice of payment instruments.
The RBI, which released a status list of the applications for payment aggregator licences on Wednesday, said that it had returned the application for a licence from 17 existing payment aggregators and another 40 fresh applicants.
In the past, payment aggregators were not licensed by the RBI and were treated as service providers that were not part of the financial system. In March 2021, the RBI asked all entities providing payment aggregator services to apply for a licence.
The companies whose applications are rejected include IRCTC, Ola Financial Services, and Worldline India. Worldline, which is already operating as a payment aggregator, had withdrawn its application. Other companies are new entrants into this segment.
If any of the rejected entities are already engaged in payment aggregator business, they will need to shut down their activity and close their escrow account within 180 days.