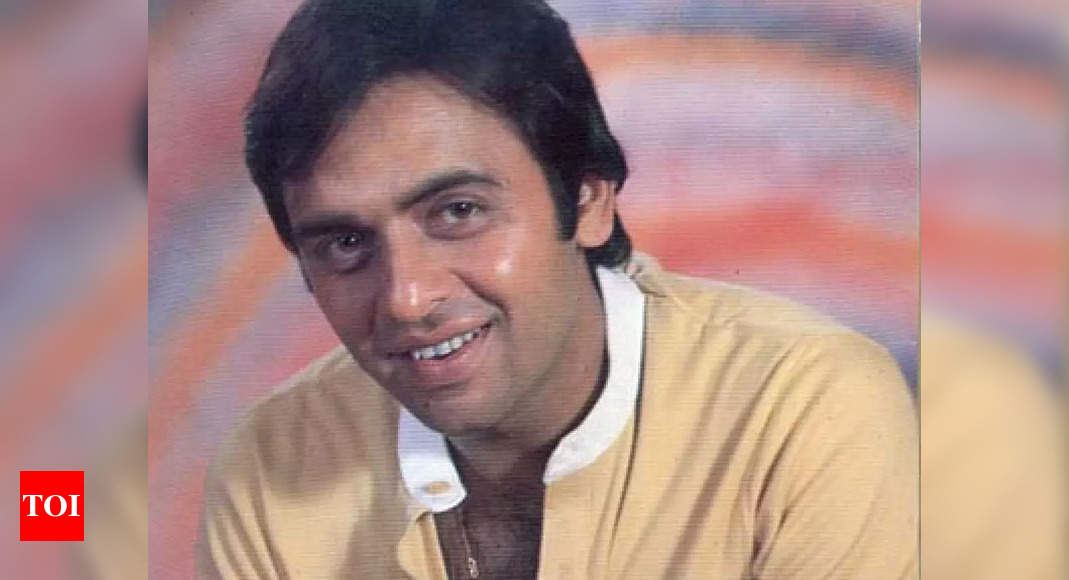 During his brief lifetime Vinod Mehra spent most of his career playing supporting roles. The songs in Shakti Samanta's Anurodh and Amar Prem were all given to
Rajesh Khanna
, and rightfully so.
Nonetheless, Vinod did manage to have his repertoire of songs. If in Ghar, Rekha had all those lovely lilting songs by Lata Mangeshkar, Vinod managed to secure a solid solo: Phir Wohi Raat Hai, and that dulcet duet Aapki Aankhon Mein Kuch.

In one of his earlier films Lal Patthar, the formidable Raj Kumar held centerstage. But the film's most popular song Geet Gata Hoon Main went to Vinod.
In Sabse Bada Rupaiya where the focus was on Mehmood, Vinod Mehra had two beautiful duets with Moushumi Chatterjee (his most constant co-star) Vada Karo Jaanam and Dariya Kinare Ek Bungalow, both chart toppers.
One of Yesudas' most popular Hindi songs Dil Ke Tukde Tukde was Vinod Mehra's solo in the film Dada. But all the sensitivity of the song of heartbreak was drained out, reduced to a mockery on screen.
In the Rajesh Khanna starrer Amar Deep, Vinod had a hit Laxmikant-Pyarelal duet Halki Si Kasak Masak with Shabana Azmi. But the song was chopped off in many centres due to the film's length.
That was the story of Vinod Mehra's life: always making his presence felt from the sidelines.