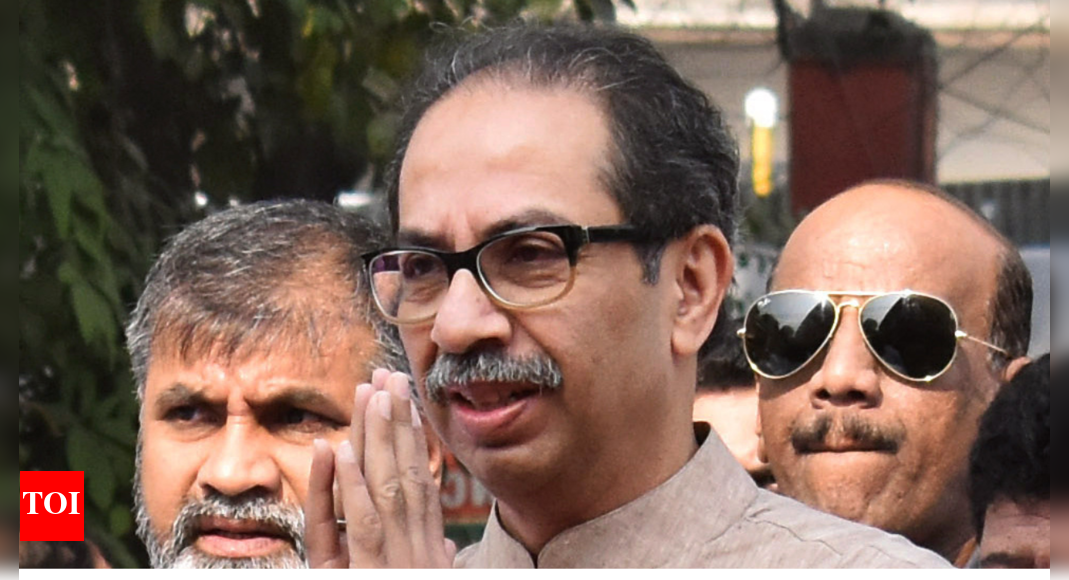 NEW DELHI: Uddhav Thackeray's
Shiv Sena
on Tuesday announced its boycott of the Parliament debate on the Motion of Thanks on president' address, claiming the government had turned down its demand for a discussion on the Adani issue and a Joint Parliamentary Committee (JPC) probe into the matter. "We have decided to boycott the debate on the Motion of Thanks on president's address in both houses of Parliament. We remain steadfast on our demand for a JPC probe," Vinayak Raut, a
Lok Sabha
member of Shiv Sena (Uddhav Balasaheb Thackeray), told PTI.
He said the government had also turned down the demand of the Thackeray faction for a separate discussion in Parliament on the Adani issue.
"As a united opposition we demand the government constitute a JPC over the stock manipulation of a group, over-pricing and round-tripping in the stock market, hence the Shiv Sena has decided to boycott the motion of thanks. We demand a JPC to get to the bottom of the truth," Sanjay Raut, Rajya Sabha member of the Thackeray faction, said.
Lok Sabha member Pratap Jadhav, belonging to the Eknath Shinde faction of Shiv Sena, participated in the debate on the Motion of Thanks in the lower house.
The rival factions of the Shiv Sena are engaged in a tussle for the control of the organisation after Shinde walked out of a majority of MLAs and Lok Sabha members, bringing down the Uddhav Thackeray-led Maharashtra Vikas Aghadi government in June last year.