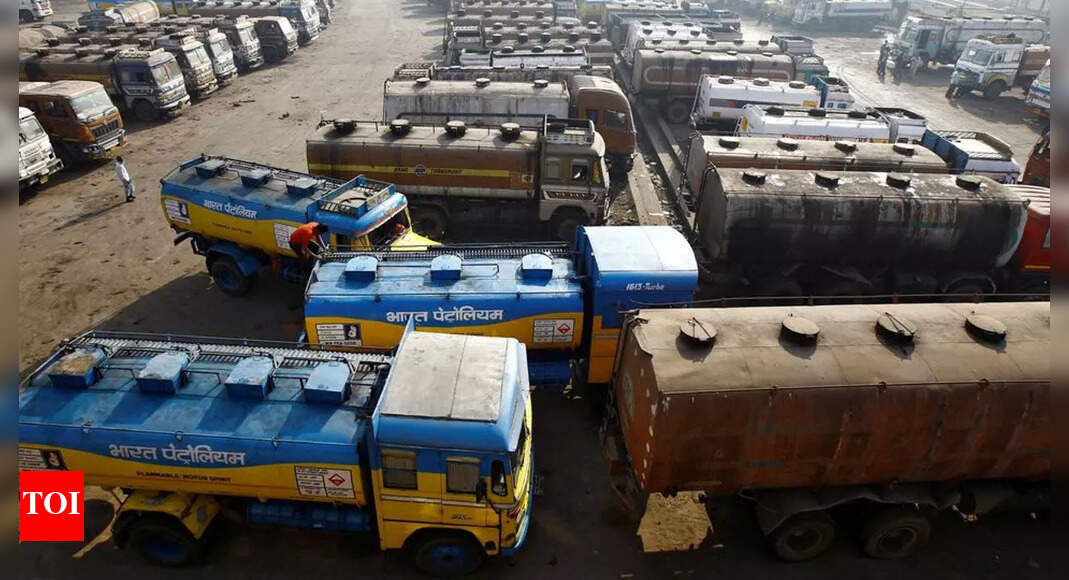 BENGALURU: The share of Russian crude rose to a record 28% of India's oil imports in January, remaining the top supplier for the fourth month in a row on heavy bargain hunting by refiners, data from ship tracking showed.
Russian crude accounted for 0.2% of India's oil imports due to uneconomical transport logistics before Moscow sent troops into Ukraine on February 24 last year.
As the the West responded with sanctions followed by a price cap and a ban on importing Russian crude, Indian refiners started lapping up the shunned barrels at discounts.
The share of Iraq, which was relegated to the second spot in October 2022, stood at 20%, while Saudi Arabia stood third with a 17% share. Shipments from the US improved to 9% from 7% in December.
At the India Energy Week 2023, oil ministry officials pointed to foreign minister S Jaishankar and oil minister Hardeep Singh Puri making India's stand clear at various global forums broadly saying India will buy oil from anywhere in the world, including Russia, to fuel economic growth and lift millions out of poverty.
Seaborne Russian oil continues to flow to India as refiners are buying on FOB (free on board) basis where the supplier arranges shipping and insurance, which have become difficult in view of the sanctions. The discounts to benchmark Brent keeps the price below the $60 per barrel cap.
For Russia to keep oil sales going, it and its buyers need to use ships, insurance and financing outside the jurisdiction of the G-7. The US is comfortable with Russia selling its oil outside of the cap but using non-Western shipping, insurance and banking services would likely be more costly.