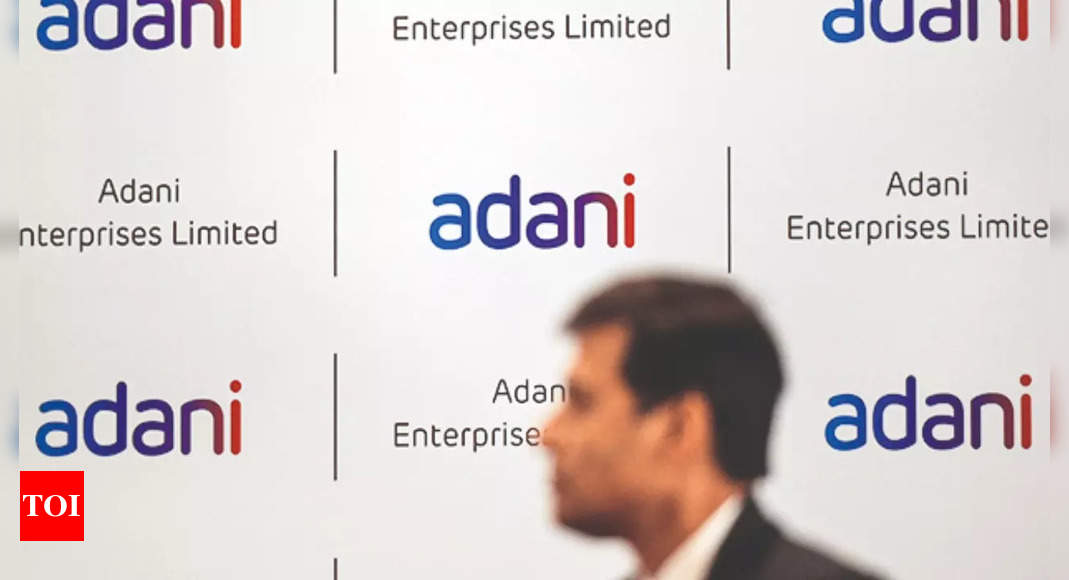 MUMBAI:
Sebi
on Saturday acknowledged the current spate of excessive volatility in the stock market due to the fall in the shares of "a business conglomerate" — an allusion to
Adani Group
scrips.
In its first official comments on the decline, a release from the markets regulator said in case it receives information about any particular stock, it examines the matter and takes appropriate measures.
Sebi said the Indian market demonstrates long-term stability even when compared globally. "On a longer-term basis also, Indian markets have been viewed positively by investors. A cross-country comparison of dollar-adjusted market returns with both peer and developed countries during the past 3 years till date, places the Indian market as a positive outlier," Sebi said. Sebi said it was committed to ensuring the integrity of bourses so that "the markets continue to have the appropriate structural strength to function in an uninterrupted, transparent and efficient manner, as has been the case so far".
The markets had been expecting some comments from Sebi since January 25 when all Adani group stocks came in for selling on the back of a report by US-based short seller Hindenburg Research. As part of its mandate, Sebi said it seeks "to maintain orderly and efficient functioning of the markets and has put in place a set of well defined, publicly available surveillance measures (including the ASM framework) to address excessive volatility in specific stocks."