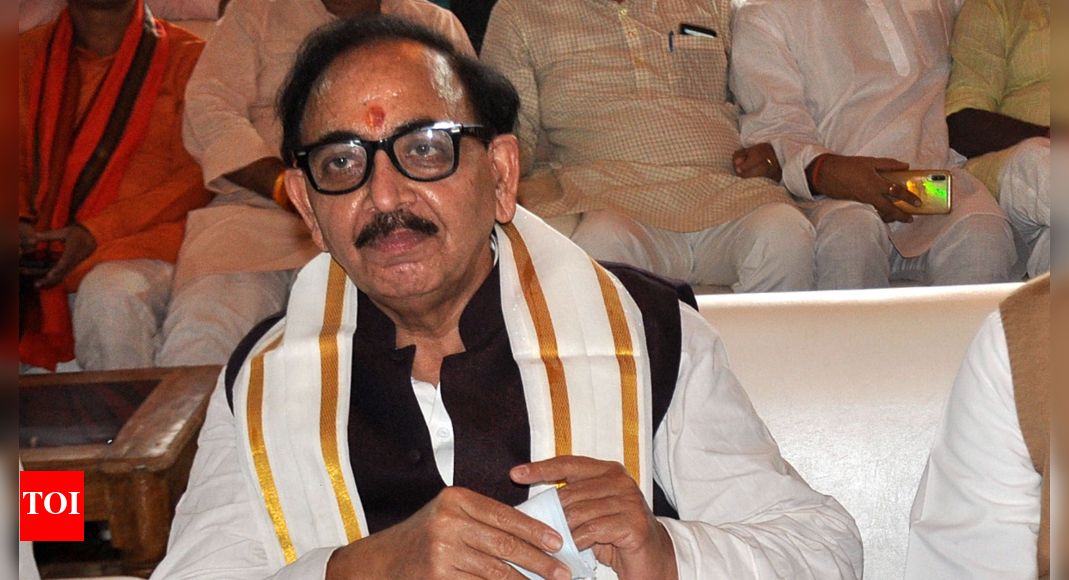 GURGAON: Ahead of the rollout of the Bharat NCAP safety ratings for automobiles this year, Union minister for heavy industries Mahendra Nath Pandey said on Saturday India is ready to carry out crash-testing of new cars that is on a par with global standards.
The NCAP (new car assessment programme) ratings are to be rolled out from April 1. India, Pandey said, will be only the sixth country to offer international-standard car crash-testing and issue ratings.
"It was the vision of Atal Bihari Vajpayee ji to start testing cars in India. The Rs 15,000-crore project launched during his time as PM has become a reality under Narendra Modi. It is because of these two visionary leaders that India is now ready to conduct car crash-testing at the global level. India will be the sixth country after the UK, Japan, South Korea, China and Taiwan to be doing so," Pandey said during a visit to the government's International Centre for Automotive Technology (ICAT) in Manesar, one of the centres that will be fundamental to the ratings programme.
"This will not only put India on the world map but also give great impetus to indigenous car manufacturers," Pandey said.
The government announced Bharat NCAP, a mechanism of awarding star ratings to automobiles based on their performance in crash tests, last year. Besides ICAT, car crash-testing is conducted at three centres in India — National Automotive Test Tracks (NATRAX) in Indore, Automotive Research Association of India (ARAI) in Pune and Global Automotive Research Centre (GARC) at Chennai.
A dampener, however, was the stiff import duty. "The road has been cleared in this Budget session where the government has done away with 252% import duties that were previously levied on vehicles brought to India for crash-testing. This will attract international automakers," the minister said.
Pandey also inaugurated the ICAT incubation & acceleration centre for electric vehicle startups. "in line with Prime Minister Narendra Modi's announcements at COP 26 – "Panchamrit Ki Saugat", five commitments to achieve the vision of becoming a carbon neutral country by 2070 – we are making efforts to achieve the vision of Atmanirbhar Bharat in the automotive Industry," he said.
Kamran Rizvi, secretary, ministry of heavy industries, said, "EVs are disrupting the automotive market and India can play the leading role and dominate the market. The ministry has launched various programmes for industries to come forward and lead this change."
Sudhendu J Sinha, adviser (infrastructure connectivity & electric mobility) at Niti Aayog, said the government was focused on building an environment of trust. "We expect only four things from the industry — quality, affordability, ethical business and revamping the supply chain," he added.