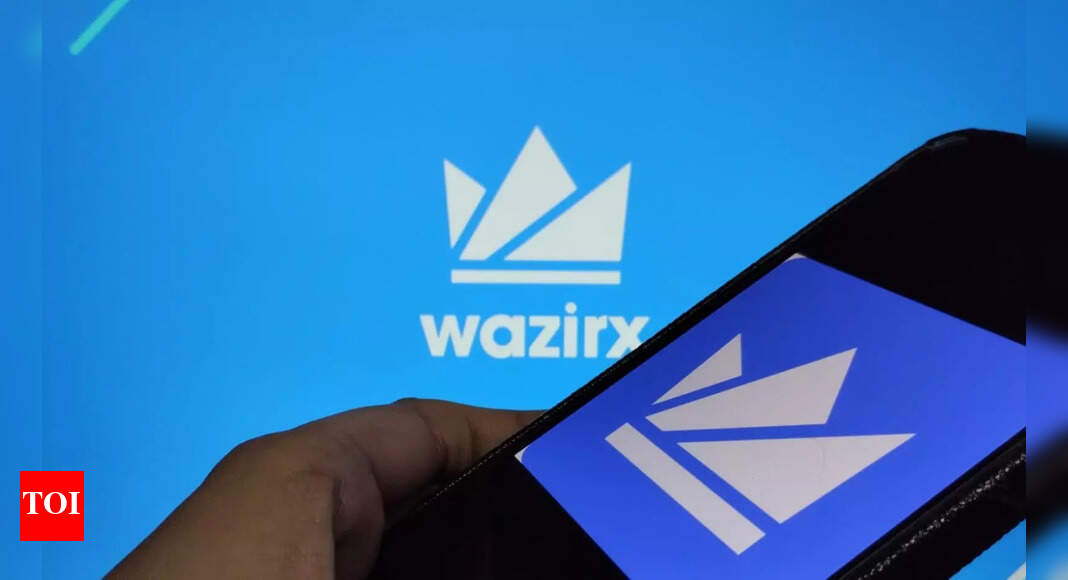 Indian crypto exchange WazirX said it was transferring funds held with Binance for its operations to other wallets after Binance said it was cutting off the service, the latest in a running dispute between the two companies over their relationship.
WazirX said in a tweet Friday that it was in the process of transferring the funds and expected to complete the job within hours. "Users can continue to trade, deposit & withdraw funds as usual," the tweet continued. "Your funds are safe with us." The amount of the funds being transferred wasn't disclosed.
Binance disclosed in a blog post earlier Friday that it had asked Zanmai Labs, the owner of WazirX, to remove funds from the accounts that it used for the exchange's operations, citing "misleading claims related to Binance's alleged role in and responsibility for operating the WazirX exchange." Binance said it provided Zanmai wallet services "only as a tech solution for their operations of the WazirX exchange" and that it has "never managed or controlled WazirX's operations."
The two companies have been embroiled in a months-long dispute over whether exchange giant Binance owns WazirX. Binance announced the acquisition in a blog post in November 2019, and then clarified last August that the deal was limited to an agreement to buy certain assets and intellectual property of WazirX. The clarification came after India's anti-money laundering agency froze some WazirX assets.